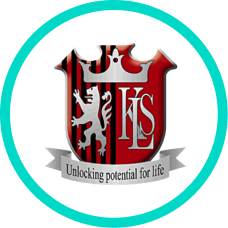 How Kings Langley School is improving literacy with Bedrock Learning
We have seen a lot of improvement thanks to Bedrock in their expression in writing. We also have a lot of success with our more vulnerable groups such as Pupil Premium (PP) and SEND learners who really appreciate the engaging nature of the programme, as well as the consistent accountability and how easy it is to see their progress.
Sabra Butt
Learning Area Leader of Communications at Kings Langley School
I've been so impressed with how our learners have engaged with [Bedrock] and see the importance of it.
Sabra Butt
Learning Area Leader of Communications at Kings Langley School
Back to case studies